We took everything into consideration.
OSL AZL LEARNING FACILITIES
1.
With you in mind
OSL AZL Aviation Training Center is the place where you have perfect conditions to work on making your dreams come true, to study, practice and rest.
2.
Designed for studying
All had been designed with the greatest care so our students have the finest capacity for obtaining their best results and have the most meaningful time of their life.
3.
Great school access
Just 5 km from the city center and only 60 km from the border with Germany with an excellent network for fast and safe communication in every direction.
OSL AZL Aviation Training Center has started the construction of the Aviation Mechanics Training Center. One of its elements will be the Aircraft Service Station. There will be both - practical training of future aviation mechanics and students of the University of Zielona Góra - as well as maintenance and repair main space of OSL AZL aircraft.
It is good people that make good places
The relation between our team and students often results in friendships for years to come.
We created space that will give you the opportunity of being among people who support
and share your passion and all this completed with the very best learning conditions
so thought out for you to grow and feel most comfortable.
Excellent learning facilities
Many assets
for effective learning
Modernly equipped and exceedingly updated, spacious and safe. Specially designed training rooms, study areas with internet access, social rooms, restaurant, as well as long working hours (holders of the PPL license extend the ratings with VFR night flight) – these are just some of the advantages.
Foreign students get the local vibe
Peace of mind for visiting and international students
There is a hotel and a restaurant at the premises of OSL AZL Aviation Training Center. Thanks to the location – just a few kilometers from the centre of Zielona Góra that can also be reached by public transport, practically the entire city accommodation base is at the disposal of the students. We offer support to all visiting students in finding the optimal solution for accommodation for the duration of the training.
We continually Invest in our fleet
and new projects for improvement
We regularly invest in new airplanes and their maintenance, taking care of all details with the utmost care. Only in 2020/21 season we invested in three new aircrafts Tecnam P2008 JC MKII. This particular one has excellent handling properties. It is equipped with the modern Garmin G3X Touch avionics allowing us to provide the best level of training. We plan further investments in our fleet and we also do not stop at new projects regarding the improvement and development of OSL AZL Aviation Training Center.
Strong sens of community
Success is the sweetest when shared with others
Whatever training you undertake - you work hard, no doubt.
When you'll get your exam results or do your first solo flight, your colleagues and staff
will be there for you to celebrate in true OSL AZL Aviation Training Centre style.

It is insane how many things we have taken into consideration,
yet we know this is the last thing you search for in flight school. Trust us. You need this.
Surrondings and healthy distractions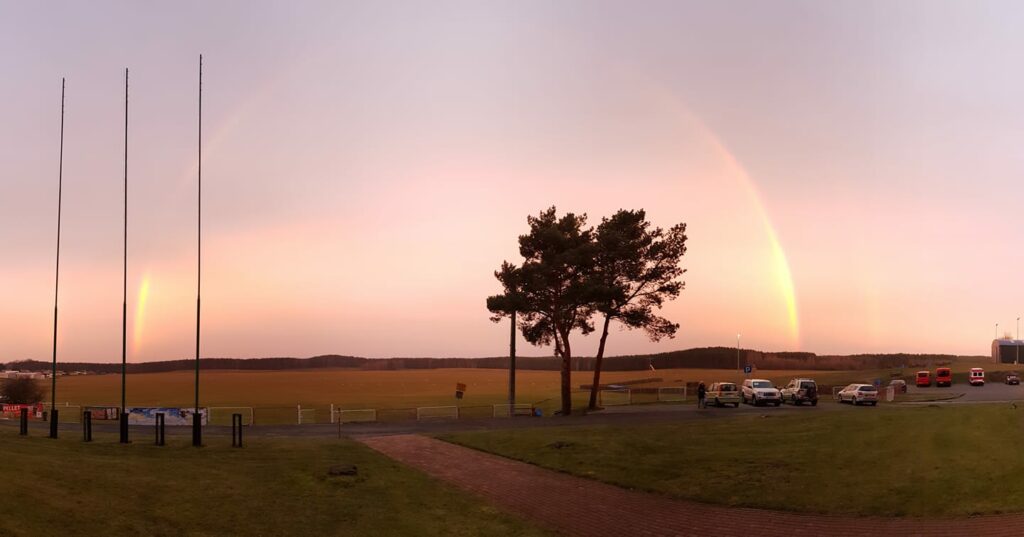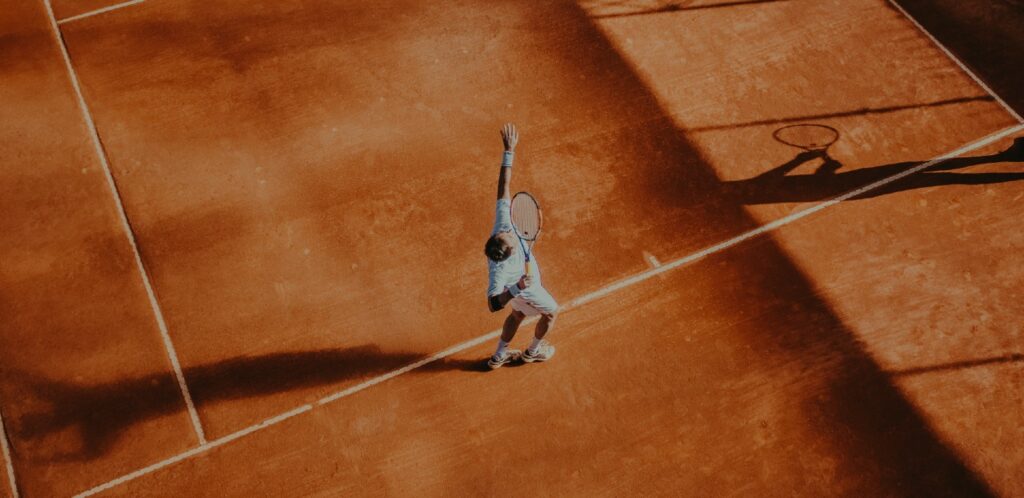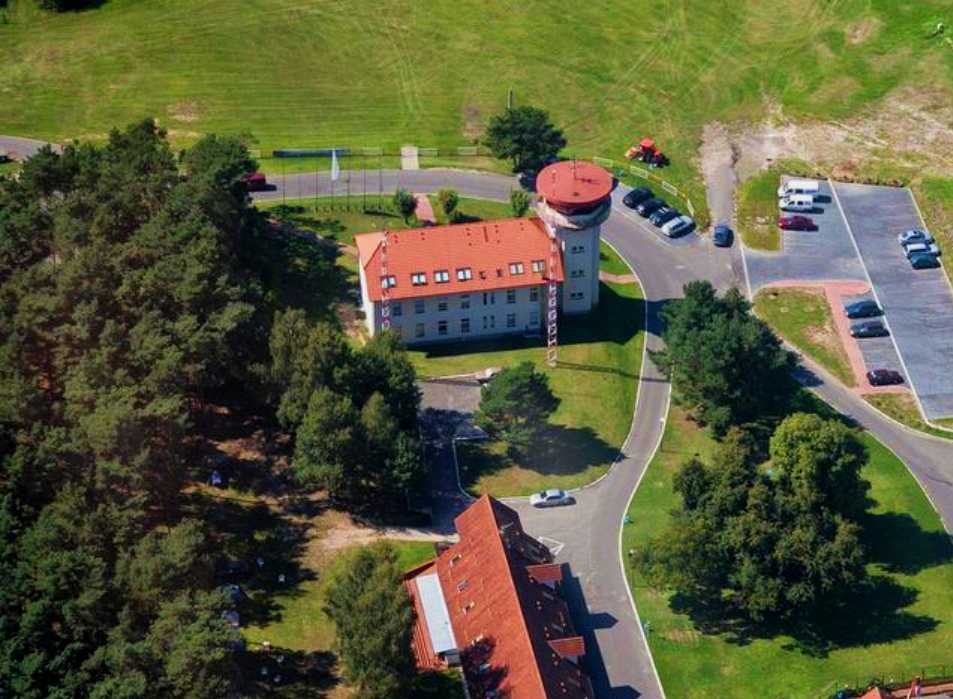 What about the time between your flights and studying?
Numerous additional benefits on school premises
OSL AZL Aviation Training Center also offers numerous facilities and attractions on the premises of the school, which will allow you to rest and spend your time between flights and studying in a pleasant and effective way.
It isn't for no reason that AZL is called "the most beautiful airport in Poland"
Sports facilities, gym, sauna, tennis court and a fitness club. And the beautiful location in the forests growing on the slope of the Odra River valley where it crosses the range of hills known as Wal Zielonogorski (just Google it and see for yourself). And yes – there is a Horse Riding Club on the premises of AZL Aeroclub, which can be used all year round.
Snowy winter is so encouraging for outdoor activities. Last year AZL had prepared cross-country skiing routes. More than 4 km of fun.
And yes, the city of Zielona Góra. Huge Palm House, University of Zielona Góra's Botanical Garden, a wide range of sports facilities including aquaparks and swimming pools, the city is also famous for its wineries, excellent restaurants and coffee shops. Surely, you will find your way to take a break from studying with no problem at all.